Anybody who has been following these pages knows a little about the unusual transgender rapper, singer and songwriter, Comatose Red Ivy. Built on a template of love, hate, drugs, murder, death, rebirth and revenge, she began her music career on October 16 2020 at 5:43am, after being poisoned, by whom she calls, her 'ex-not-boyfriend', and left to die. However, she managed to survive the forced overdose, and has been planning her retribution ever since. Comatose Red Ivy lives in a web of darkness, depression and malevolence. Now we discover Comatose Fall Guy aka Fall Guy the 7th rapper persona from the fictional universe IVYS CYANIDE DREAM. Fall Guy is the antithesis of Comatose Red Ivy. Firstly, he is her new husband, due to her previous one being killed in the story. Secondly Comatose Fall Guy is striving to spread the light within the darkness, and the good will of God.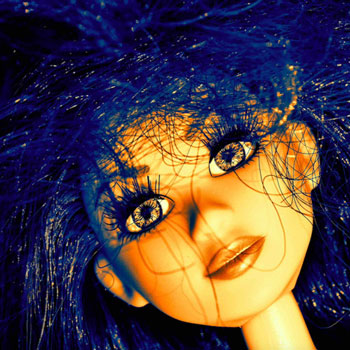 The album "Message of Deliverance" by Comatose Fall Guy highlights 11 tracks dealing with finding faith and a reason to live, overcoming the darkness within and empowering everyone to avoid the evil and stand with the good. Writer Rikki Vedder uses this album, and all of his characters, to reflect the real events and emotions in his life. It is also a profound attempt to interpret what God is. Rikki seems to exist on his own aesthetic island, further finding new ways to explore his own fears and anxieties, longings and aspirations.
"Message of Deliverance" feels like a major work — the kind of thing that takes years of careful consideration, of writing and rewriting. Comatose Fall Guy lays out the album's theme in casually precise musical tones, letting us know that the album we're about to hear will be a penetrating sonic companion with its overarching concept. This album is an internal journey, an exploration of one man's fight for the light.
Comatose in whichever character, has always been a linguistic bender and a vivid storyteller, as Fall Guy he retains those same qualities. He is more likely to fire off complex and philosophical verbiage than to just talk about what he seems to be talking about on the surface. Right from the beginning "Message of Deliverance" is an album about states of mind, and about the desperate search for ways to navigate those states of mind.
It comes through loud and clear on the opening track "COMATOSE RED IVY (DISS TRACK)", as Fall Guy exclaims: "Maybe you should grab a dictionary and look up the first part of your name. Comatose, comatose, that's a mental state. That means that you're not even here, you're barely alive." This recording is about as solitary, original and personal as a rap album can be, and as the songs keep coming, Fall Guy unfolds each topic with convincing gusto and deep sensibility.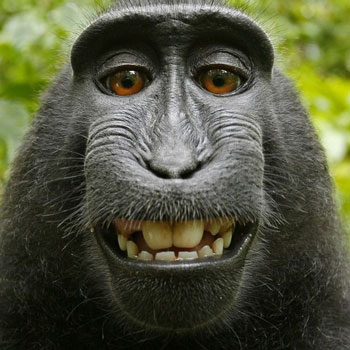 The standout moments are many. From the ethereal slow burn of "FRIENDS TO THE END", which has its meaning in the title, or "ALL THE PIECES" which rides on the funky-driven backdrop of the Denis Edwards sample, "Don't Look Any Further". "PICTURES AWAY" looks at the power of memories, and how they can protect and guide us.  "WAR TRACK: FIGHT TO TAKE MY LIFE BACK" is an epic track, about survival and overcoming, built on a cinematic orchestral-styled beat.
"EXISTENCE IS GOD" and "PEOPLE OF THE WORLD" beautifully represents insular, and auteurist freestyle music. The sound is warm and lush, and genuinely powerful. On these tracks, Comatose Fall Guy sounds comfortable even when he's rapping about intense discomfort. His flow has become easier and more virtuosic. The lyrics are dense and layered, but you don't have to crouch over your speaker with a pen and a notepad. You can just let the album ride, taking in these brilliant analyses.
The album closes with the highly original and flamboyant "MR. ROGERS (FEAT. DA APE)". With someone like Comatose Fall Guy, the art only works when you approach it on its own terms. "Message of Deliverance" is an album that meets you halfway, that invites you in. How much you enjoy it, depends on how deep you are prepared to dig – within the storyline…and within yourself.
OFFICIAL LINKS: SOUNDCLOUD – REVERBNATION – FACEBOOK