Aaron Reflex returns with his new music video for his new smash hit single "On". Aaron Reflex is a talented music artist from Queens, New York.  He shut the internet down partially when he released his new music video for "On". Hundreds of people reposted the song on Instagram and Twitter. The song received thousands of views in less than twenty-four hours. Aaron is one of the best up and coming music artists on the scene. He has been applying pressure for years by steadily dropping good content, and getting better in the process.
In the music video, Aaron can be seen accompanied by two beautiful models. The music video is an artistic masterpiece and it goes very well with the music. Aaron Reflex has quite the catalog of exceptional music records. He released an eleven-song music project three months ago that is doing well. People are making reaction videos as well as sending TikToks and Reels, which Aaron posts to his social media periodically. Aaron has a real fanbase that took him years to gain. Now he has garnered a following up hundreds of thousands and received over one million music digital streams.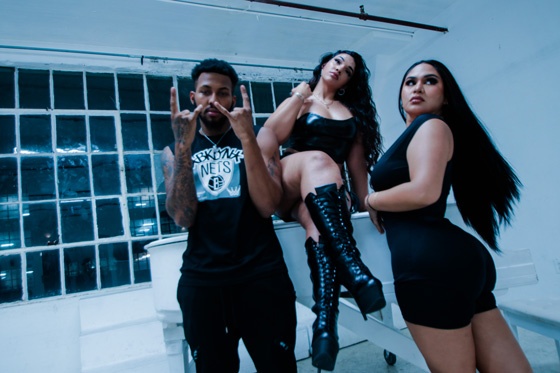 Aaron Reflex has an entrepreneur mindset and also collaborates and publishes articles on his personal website about talented people. These people include verified artists, entertainers, business owners, and more. Aaron is destined for greatness and has a lot of new content on the way. He has worked with and been shared and sponsored by, PSD Underwear, Y-Fear, Slapwoods, and SPRAYGROUND, to name a few. These platforms have sent him merchandise many times and reposted 'thank you' videos from Flex, on their verified social media platforms.  Aaron has also been co-signed by some established artist in the game although he remains independent. Aaron Reflex has said he has a lot more new content on the way and he loves and appreciates all his fans. The future's looking good for Aaron Reflex.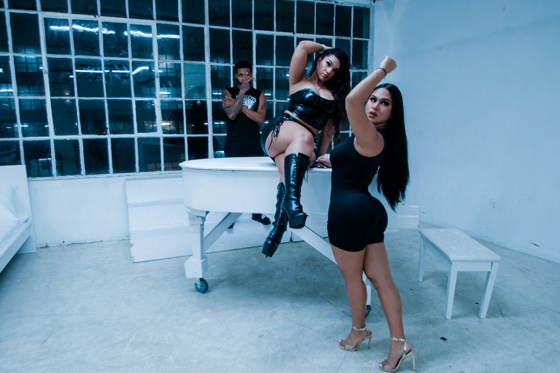 OFFICIAL LINKS:
www.AaronReflex.com
www.Instagram.com/AaronReflex
www.Facebook.com/AaronReflex
www.YouTube.com/AaronReflex
https://triller.co/@aaronreflex
www.Twitter.com/AaronReflex
Spotify: https://open.spotify.com/artist/2TMMGFIYfuoL3wnHJ5M9xO?si=xgVP_EdCRNOdH5BGKkHcVg
Apple Music: https://music.apple.com/us/artist/aaron-reflex/1451370121